About us
---
Becostume is a new brand company, the reason we decided to build this website is that we really like anime and want more people to cosplay, we provide the most popular Anime costumes, TV costumes, Movie Costumes,Game costumes,and cosplay accessories etc. You can find latest cosplay you want on our website, if the costume you want is not found on our website, you can send us an email to tell us your requirement, and provide the character name and related photos,incluing the costumes of front,back,side, as long as we can make, we can help you realize your dream.


Facing different challenges and obstacles, we insist on finding the best fabric factories and are committed to providing the most comfortable products to cosplay fans. In order to meet the various needs of customers, we have set more than 30 sewing machines and 8 professional tailors and 3 clothing designers, all the costumes you saw online are custom-made by our tailors, made in daily use US standard(Please check our description when you place an order,because some of the products are of Asian sizes,thank you),which proves that we have the strength to make high-quality cosplay costumes for you.
At Becostume.com, our goal is simple; top quality cosplay costumes and friendly and efficient customer service. We will never stop pursuing these goals. In terms of quality, our thinking is just "we can do better", which means that we constantly develop and test different materials and adjust our product base accordingly. In terms of customer service, we want to be the friendliest company you can find and help customers anytime, anywhere. If you are looking for cosplay costumes, Becostume is definitely the place you have been looking for.
When you start cosplaying, you embrace a large community with many friends all over the world. You can create your own look, and you also feel like a part of the universe when you're surrounded by people who love cosplay as much as you do. I think that's why most anime fans like cosplay.

Size Issues
You can choose a standard US size or provide a custom size. We recommend that you review the information provided in the Size Guide before selecting a size or choose the appropriate size based on your past shopping experience. Note: Some products are not US standard sizes. It has been marked in the product description section.
If you would like to know more informatin about a product, please provide the product's name or link.feel free to contact us at any time.
If you would like to know your order status, please provide your order number or name or email you order.
If you are not satisfied with the product you receive or the product is defective, please send the product's order number and photos to support@becostume.com
Our Factory: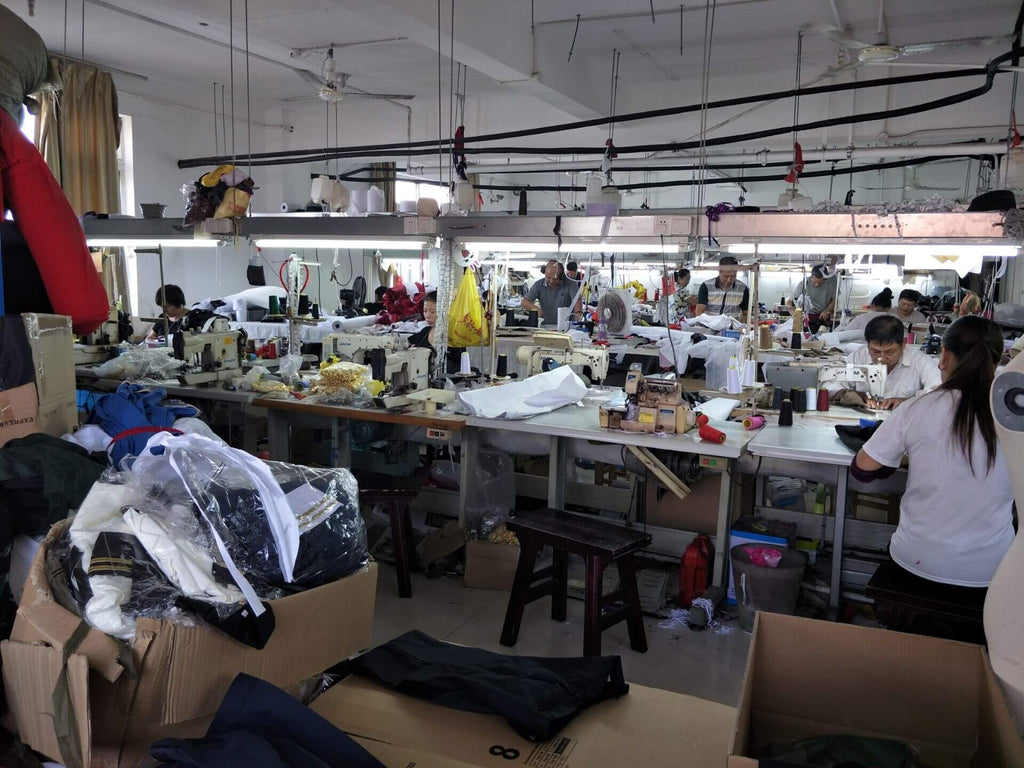 Address : 
BinHeXiLu
BinHeXiao District,floor 17,2 units,room 202
YangCheng county,FengCheng town
JinCheng city,ShanXi province,048100
China