Welcome to BEcostume Points Rewards,today I will show you how to get and use the point.
First,please sign in your account
The following are ways in which you can earn BEcostume points.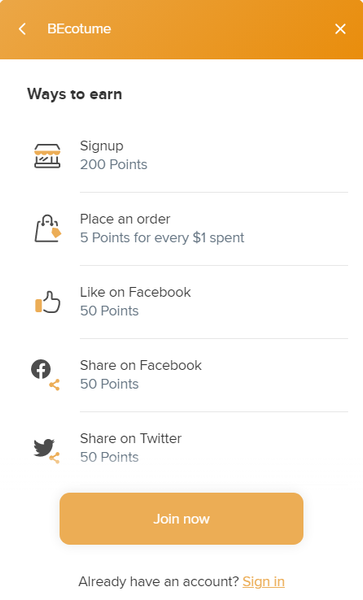 1.You will receive 200 points for Signup
2.You will earn 5 points for every US Dollar spent on an eligible purchase, including taxes, shipping or any other fees.
3.You will earn 50 points for like on Facebook and 100 points for share on facebook
3.You will earn 50 points for like on Twitter and 100 points for share on Twitter
4.You will earn 100 points for follow on instagram.
5.You will earn 300 points for celebrate a birthday
Tips: Make sure you let us know at least one month in advance. You will not get rewarded points for your birthday this year if you enter a date that is in the next 30 days. They will be rewarded the following year on that date.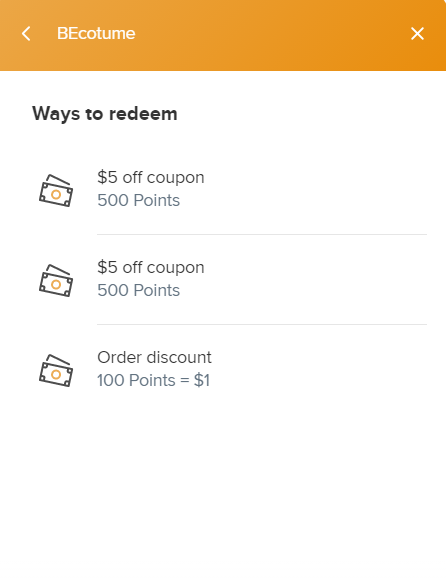 Next step: enter the coupon code when you checkout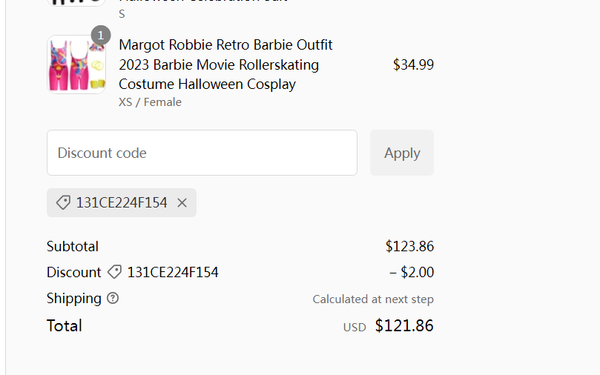 If you have other questions,our offical email is support@becostume.com.
Feel free to contact at any time! Thanks
Send us an email:
Ask us anything! We will get back to you within 24 hours.