9 Best 2023 Halloween Costumes For You to Be Dressed at The Party
It is a little time until Halloween night, it is never too early for us to start planning our Halloween costumes. we always have a short and easy idea, from horror ghosts to something interesting. This year, we will focus on the best Halloween costume ideas, as a vibrant scribe, I am here to share the ultimate guide to ensure your Halloween cosplay experience is nothing but lucky.
Looking at this best Halloween costume list, you will find the perfect ensemble for all of your needs, whichever you choose, you are the best dressed at the party.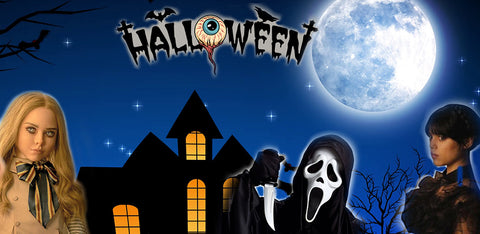 Here we are going to answer the following popular questions:
Where can I get the best Halloween costumes?
What are the most popular Halloween costumes in 2023?
About Becostume 2023 Halloween Sale
Where can I get the best Halloween costumes?
1.Becostume makes each costume with care and attention to detail, ensuring that you'll look and feel like the character. we use high-quality fabrics and make it comfortable to wear, so you don't need to keep the style by sacrificing comfort.
2.Another reasonable choice is worth the price, you can get high-quality cosplay costumes that look like they came straight from the TV or movie or games without spending a fortune.
3.The third reason is that Becostume supports exchange and return. if the costume doesn't fit you or you don't like it, you can contact customer service to get the return address when the package was delivered in 2 days.
What are the most popular Halloween costumes in 2023?
1. 2023 Barbie Outfit
There is no doubt that many people will dress up as Barbie doll this Halloween.you can stay ahead of this Halloween season trend and dress in Barbie costumes, and get into any Halloween occasion. we gathered the best Barbie costumes for you, come on, get one Barbie Outfit you like, let's go party.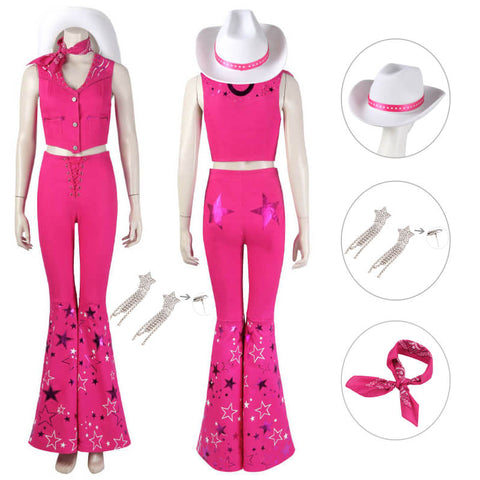 2. Spider-Man Jumpsuit
What kind of look can be more suitable than you dress like a Spiderman for Halloween? Image yourself showing up to a party as a popular Spider-Man, it is way more fun than hanging down on the street. or you can ask your friend to dress up in a Spiderman suit, go out in a group costume, and take part in a casual performance.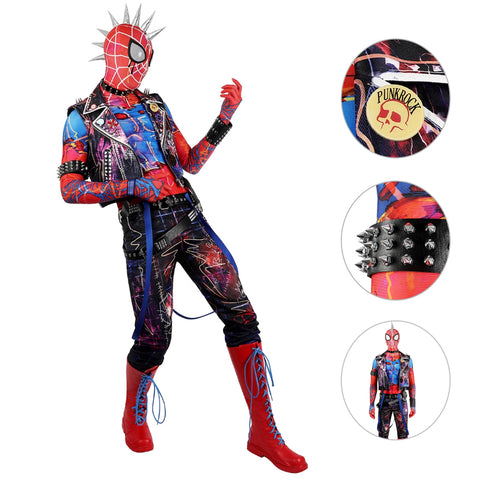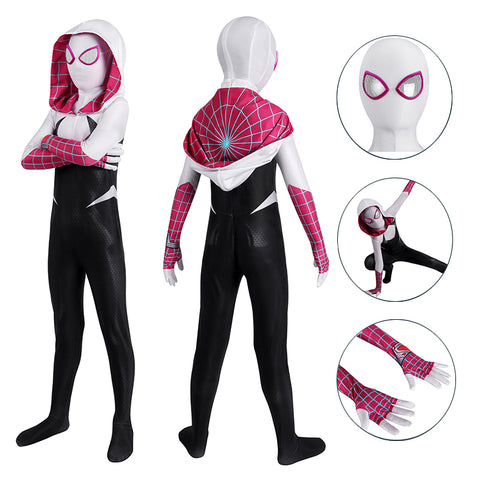 3. Inflatable Halloween Costume
In early 2022, The strange amphibian costume gained popularity on Chinese social media platforms TikTok and Weibo. if you are the bystander, you are sure how funny the costume is. Inflatables costumes are definitely one of the best Halloween costumes, and we are happy to offer all of the best themes and characters. Choose one of the inflatable Halloween costumes for you, and prepare some batteries to power up the air-powered effects.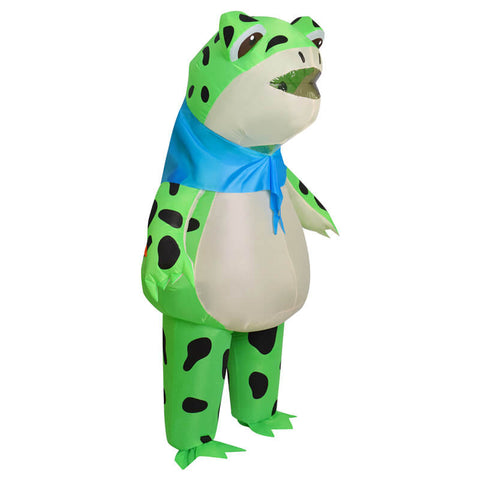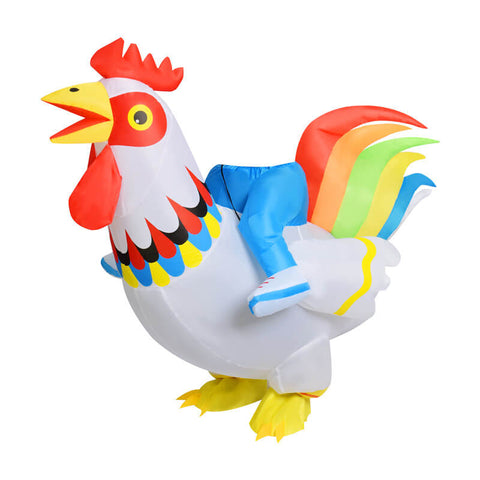 4. Star Wars Costume
If you are a Star Wars fan, and you are looking for the best Star Wars cosplay costumes, you are fortunate and it is time to prepare for a Star Wars adventure night 2023 Halloween. we list the extraordinary Star Wars cosplay costumes for you that you can't miss. We have many Star Wars characters to choose from at the shop, you will find one you like, so are ready to get a journey into Star Wars cosplay this Halloween.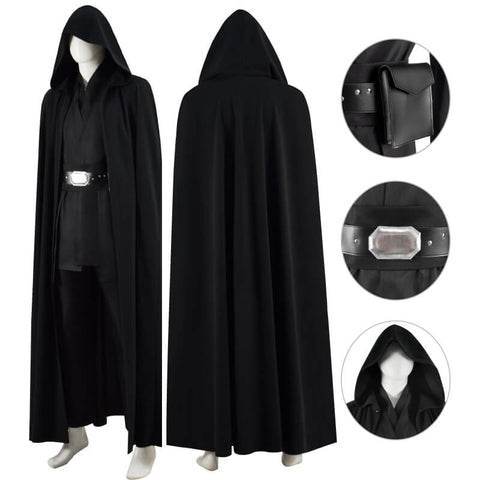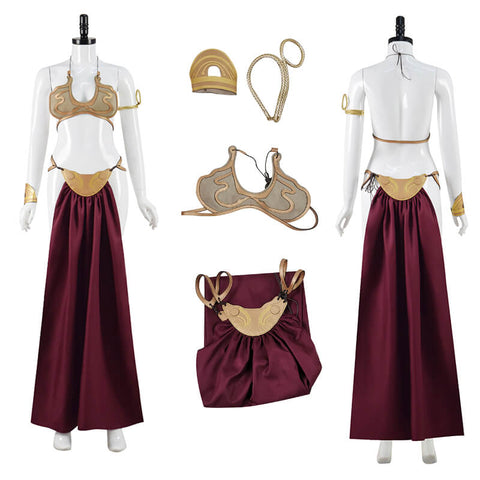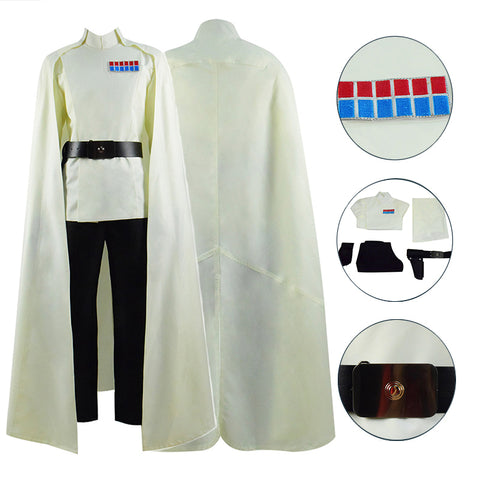 5. Skibidi Toilet Costume
You must be the funniest look at the party this Halloween when you show up wearing a Skibidi Toilet costume. We can imagine everyone will call you Wow once they see your hilarious costume.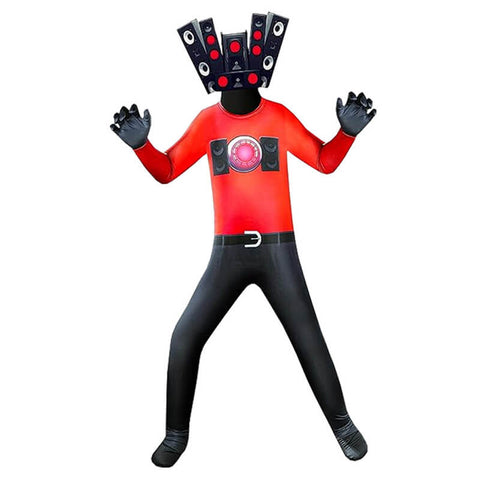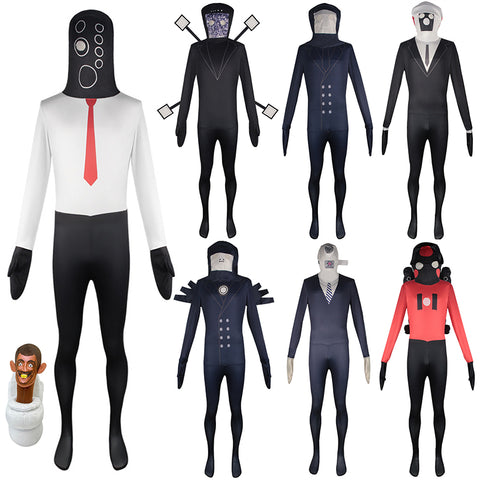 6. 2023 Wednesday Costume
The Addams Family has always been the popular Halloween costume idea. whoever you are thinking of dressing up, you will spend a mysterious and spooky night. we have got picks for you, you and your family can wear Wednesday costumes, you could have your child dress up as Wednesday, and you go as Marticia for themed mother-daughter Halloween. or you can wear a Wednesday dance dress, and your kid can put on Nevermore Academy uniform.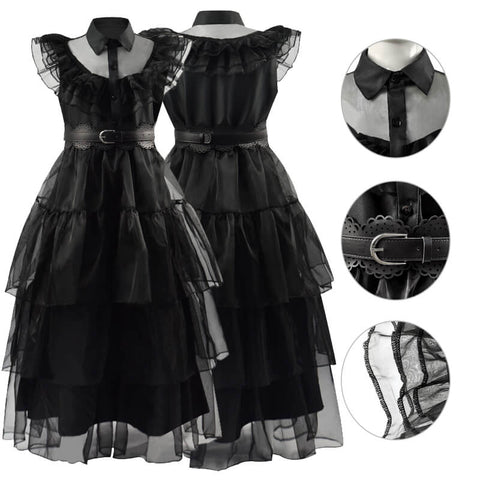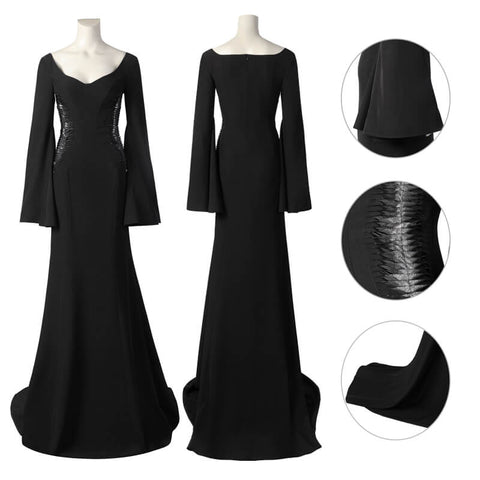 7. Ghost Costume&Mask
Ghost is one of the horrible characters and The Ghostface costume is a very iconic costume for Halloween. you certainly will frighten somebody on Halloween with the Ghostface costume matching with the Ghostface mask. If you want to disguise as Ghostface, all you will need is a Ghost costume, white Gloves, a fake Knife, and a Ghostface mask.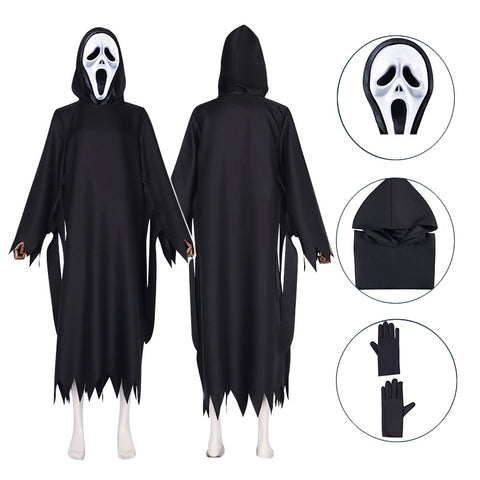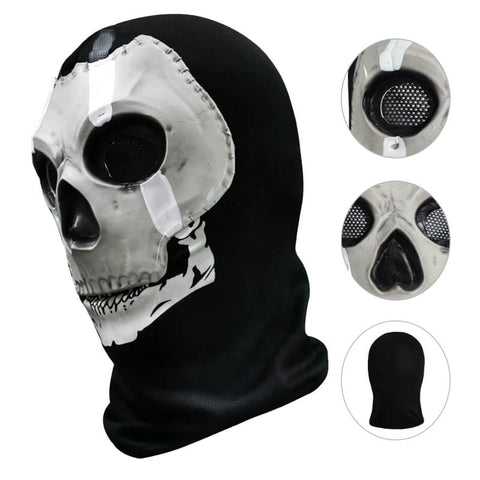 8. M3gan Costume
Megan's Element will add a mystery for 2023 Halloween. What you need is a dress, bow tie, striped sleeves and a pair of socks, and a brown wig to complete your look. why not consider transforming yourself into the Magan doll this Halloween?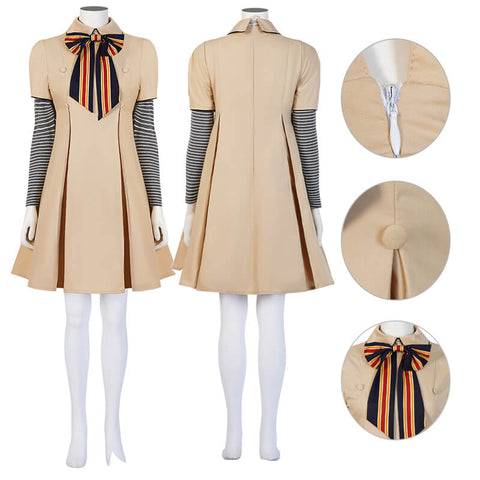 9. Shark Halloween Costume
Shark costumes are inspired by the viral children's song baby Shark, Shar costumes became a popular choice you can get the whole family involved in this year's group Halloween costumes. We prepared soft comfortable and breathable Shark Halloween costumes for you and your kids that could prevent your child from feeling too hot or uncomfortable.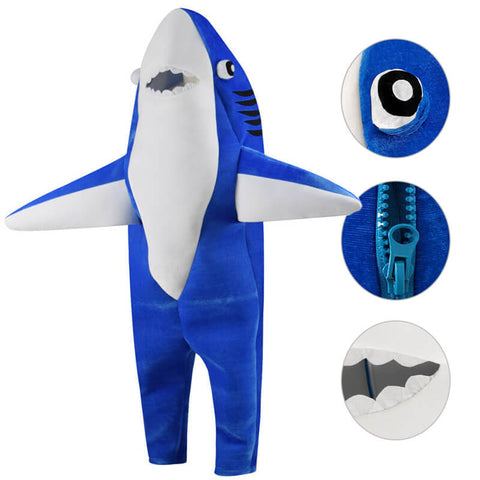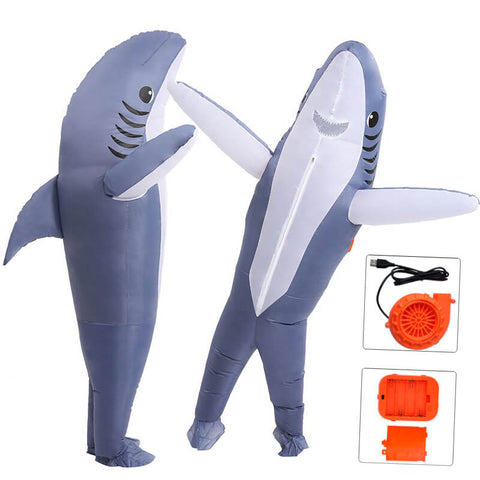 About Becostume 2023 Halloween Sale
Have you decided what to wear this Halloween? Find the best Halloween costumes when you shop here at becostumes.com. you'll be the best dressed at your Halloween costume party with any of these costumes. Don't forget to use coupon code to save money.
Over $79 get 8% Off, Code: HP8
Over $129 get 10% Off, Code: HP10
Expires: Sep 31st